Engage your wedding guests. Get more photos.
How Live Display Works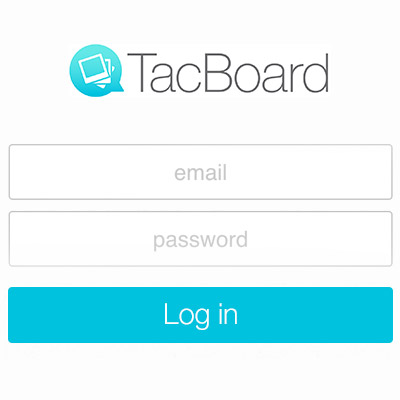 1

Log In

Log into your TacBoard account and then select "Live"
2

Hook up a TV or Projector

Hook up laptop to big screen TV or projector
3

Enjoy!

Watch photos appear in real-time as they're texted in.
Made my wedding guests feel like they were a part of everything...kept the energy up throughout the reception!
Johnny W.
San Rafael, CA
A huge hit at the reception! Our guests loved being able to send in all of their pictures and loved seeing them displayed.
Sara P.
Kenosha, WI
The set up was fast and simple. It was so much fun to watch the slide show all night. I had over 250 photos in an instant!
Danielle B.
Mt. Pleasant, WI
More Testimonials
What is Live Display? It is a live text to screen feature which provides a fun and interactive way to engage your wedding guests. Our live text to screen feature is fun for your guests, and while they're using it, they'll also be collectively building you a candid wedding album.
What events should I use TacBoard for? Wedding receptions, birthday parties, holiday parties, galas, and corporate events. So whether you're looking for a fun wedding reception idea; an alternative to the wedding photo booth; or ways to entertain your guests at a company party, TacBoard has got you covered!